WOW! B&H Pays sales tax!
Sony A7R IV
Please order through this ad, thanks!
Ordering through
BH Photo email notice
will not give me credit and you
know
my review will be good!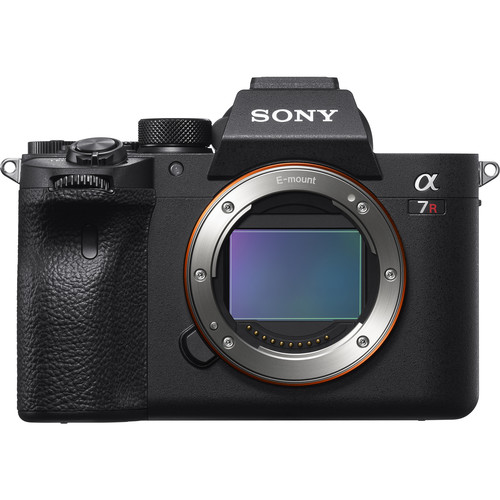 Buy at B&H via site links to support Lloyd's reporting!
Filter—XNite BPG 950nm Infrared Bandpass
Graphs are in nanometers. Visible light is approximately 390 - 650 nm (the human eye can see very weakly into the 700-800nm range). Graphs used by permission of Coastal Optical System.
Buying filters
A great source for filters at competitive prices is B&H Photo. Get filters at B&H Photo.
Spectral transmission — XNite BPG 950nm infrared bandpass
This maxmax.com filter uses coatings to achieve its bandpass filtration and might have undesirable off-center effects with wide-angle lenses. This is a characteristic of all such coated bandpass filters.