Today's Deal Zone...
Top deals pages...
Wishlist pages...
Search for deals...
DZ
SAVE $120
Samsung 500GB 960 EVO NVMe M…
DZ
SAVE $210
Samsung 1TB 960 EVO NVMe M.2…
DZ
SAVE $60
Azden PRO-XD 2.4 GHz Digital…
DZ
SAVE $70
Celestron 80mm f/11 AstroMas…
DZ
SAVE $50
G-Technology 3TB G-DRIVE USB…
DZ
SAVE $80
Papago GoSafe 550 1296p Dash…
DZ
SAVE $14
IK Multimedia iKlip Studio D…
View all 7 deals…
🌈Shooting in Mountains thru ~Dec 1st
Nov 16, 12:00 PST.
When feasible I descend for internet service most days, but that is 'costly'. Please expect up to 48 hour delay when subscribing.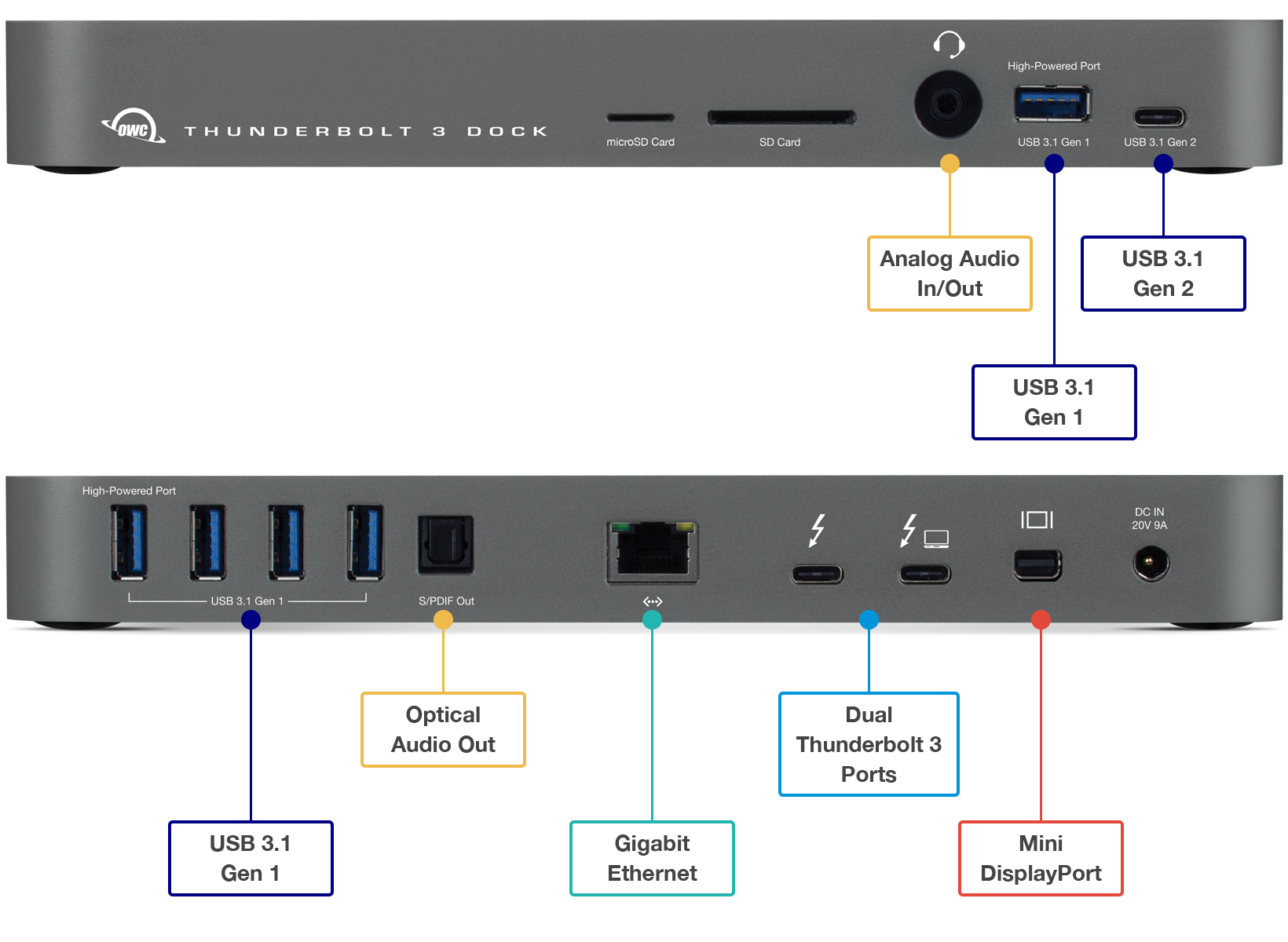 OWC Thunderbolt 3 Dock
Must-have expansion for 2017 iMac/ MacBook Pro
Thunderbolt 3 • USB 3 • USB-C • Gigabit Ethernet • Dual Thunderbolt 3 Ports
4K Support • Mini Display Port • Analog sound in/out • Optical sound out
Filter—B+W UV 010 UV (clear)
Graphs are in nanometers. Visible light is approximately 390 - 650 nm (the human eye can see very weakly into the 700-800nm range). Graphs used by permission of Coastal Optical System.
Buying filters
A great source for filters at competitive prices is our trusted sponsor, B&H Photo. Get filters at B&H Photo.
Spectral transmission — B+W UV 010
This is what an ideal UV filter should do: pass the visible spectrum at with a nice flat transmission curve.
Be sure to get the scratch-resistant "MRC" version. Don't waste your money on the "slim" versions which are a nuisance as well (lens cap won't fit).
Get B+W UV filters at B&H Photo.